Are you looking for 4x4 Tyres for your vehicle?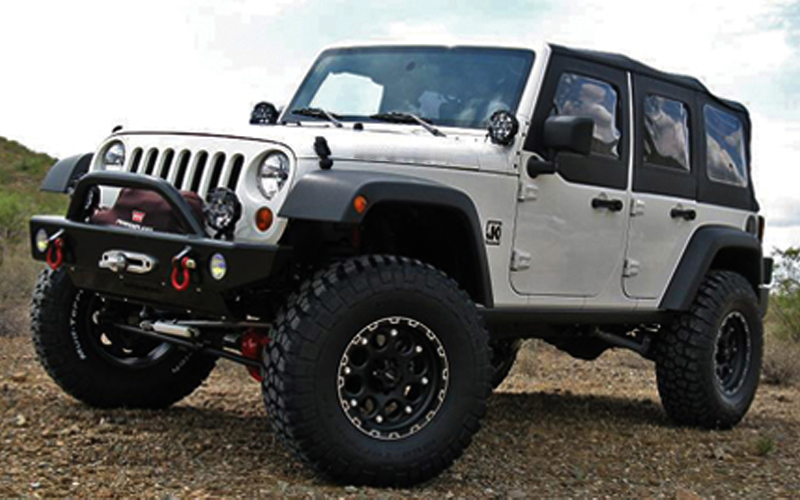 Are You looking for 4x4 Tyres for your SUV?
If so, allow PBT Supplies Ltd. to make the tyre buying process easy for you! Here at our facility, we stock a wide range of 4x4 Tyres Market Harborough to ensure that we cater to all customer requirements and budgets.
Whether you are looking for premium-, mid-range or cheap 4x4 Tyres Market Harborough, we've got you covered.
4x4 Tyres Market Harborough are special tyre units, ideal for Sports Utility Vehicles offering excellent driving stability and grip, both on and off-road. This range of tyres feature deeper treads, rugged tread blocks, and reinforced sidewalls to ensure steering precision, better cornering and an enhanced driving experience.
Our Online Services
Our selection of 4x4 Tyres Market Harborough is now available online. Go to our website and enter your vehicle registration number in the tyre finding box. When you click on 'Search', our system will display a list of tyres suitable for your particular vehicle. You can pick the ones perfect for you, depending on your preferences and schedule a tyre-fitting appointment. Pay at the time of tyre-fitting.
We also stock Cheap 4x4 Tyres Market Harborough to fulfil the need of customers on a lower budget.
Types of 4x4 tyres in our inventory
All-terrain Tyres
As the name implies, you can use all-terrain tyres on-road and off-road. These units incorporate the latest tyre technology, providing outstanding comfort and handling. These tyres also have an increased lifespan.
Mud-terrain Tyres
This range of tyres is ideal for off-road use, offering superior grip on mud, snow, and on rocky terrain. These units are durable and can efficiently resist punctures.
Highway-terrain Tyres
H/T tyres offer an excellent driving experience on regular roads and motorways etc.
Why should you opt for 4x4 Tyres?
Construction
Only 4x4 tyres can safely hold the weight of a heavy SUV.
Tread
These units have aggressive tread patterns, deeper tread grooves and wider gaps between the tread blocks. All these features ensure advanced durability, increased traction and puncture resistance.
Rubber Compound
SUV tyres are made using silica-enriched rubber compounds, ensuring enhanced grip.
Visit Us
End your search for "Cheap 4x4 Tyres Market Harborough" and get in touch with us instead.
As mentioned before, you can order your new tyres online via our website, but you can of course also come directly to us to buy your tyres and get them fitted.
You can find our facility at Unit M4, Airfield Business Park, Harrison Road, Market Harborough, LE16 7UL, UK.
If you have any queries about our products and services, you can dial 01858 289251 and talk to our experts. Our friendly team will be happy to help.