Are you looking for Performance Tyres for your vehicle?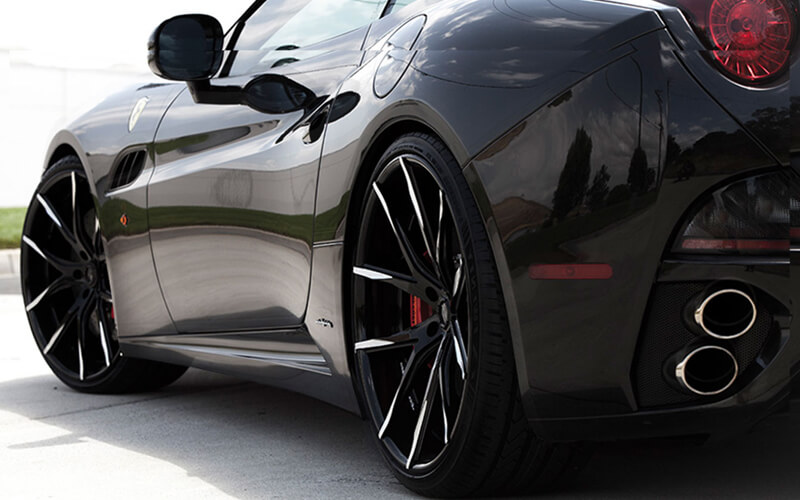 Performance tyres were specially created for sports cars and high-end luxury vehicles. These tyres feature a unique tread pattern and durable compounds. These tyres offer excellent traction, braking- and steering response.
We, PBT Supplies Ltd. stock a wide range of authentic Performance tyres Market Harborough sourced from international top brands and only uses advanced tools and the latest technology to perform prompt, hassle-free and cost-effective tyre replacements.
How to buy tyres from us
You can come directly to our facility to have a look at our inventory of premium-, mid-range- and-quality Cheap Performance tyres Market Harborough or choose- and order them online via our website. With your online order, you can at the same time, book a date and time for fitting that suits you best.
Why choose performance tyres Market?
There are multiple benefits of buying Cheap Performance tyres Market Harborough:
Stability
Driving with regular tyres on your sports car can endanger your safety and reduce performance at high speeds. Performance tyres can enhance control and handling without reducing the performance when driving at high speeds.
Durability
The premium-quality build and clever tread design of Performance tyres make them last longer.
Manufacturer tyres
Did the car you bought have performance tyres installed by the manufacturer? Then it is advisable to replace them with a similar type of tyres to maintain the overall performance of your vehicle.
Improved responsiveness
Commonly, most performance tyres come with optimised centre bands and robust sidewalls. These features help sustain the load-bearing ability and structural integrity of the tyres when driving at high speeds.
Features of Performance tyres Market include
Robust sidewalls that come with a short profile for delivering superior cornering capability.
Most performance tyres have rim flange protectors to provide lateral stiffness and shield the car tyres from scratches or scrapes.
Performance tyres are designed with optimised tread blocks to offer superior traction and grip in wet- and dry road conditions.
Performance tyres have superior speed ratings due to their intelligent design and high-quality compounds used while manufacturing them.
Most performance tyres come with an optimised apex to provide excellent cornering ability.
Why Choose Us?
PBT Supplies Ltd. is a much-trusted provider of genuine and affordable Performance tyres Market Harborough for all budgets. Also, our in-house crew can help you find the best tyres that will suit your particular vehicle and driving style.
We always do our best to provide the best tyre buying experience and ensure all our tyre services adhere to the best standards.
You can finally end your search for Cheap Performance tyres Harborough, and drive over to our garage today. You can find us at the M4 Airfield Business Park, Harrison Road, Market Harborough, LE16 7UL.
But remember, you can also buy performance tyres Market Harborough online by visiting our website.
Feel free to call us at 01858 289251 if you have any queries.