Are you looking for Car Tyres for your vehicle?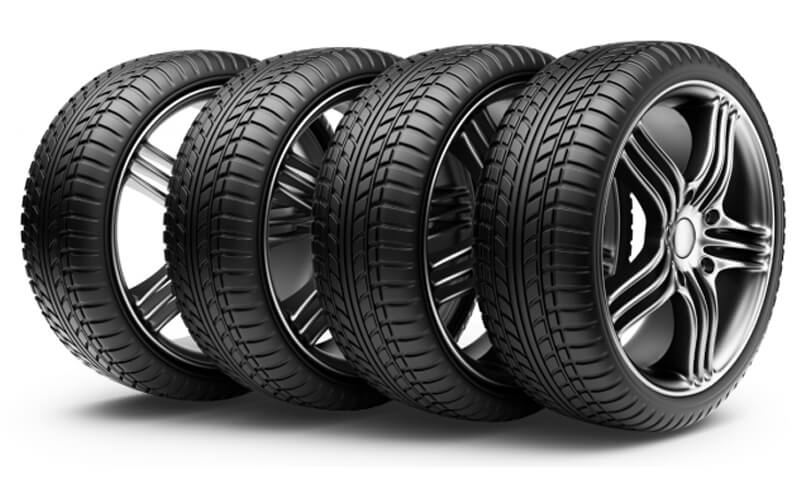 Are you looking for the right car tyres for your vehicle? Then you have reached the correct page!
There are innumerable options on the market when it comes to purchasing new tyres. So, it can be a little confusing to find the tyres that suit your driving needs and fit your budget. Moreover, the tyres will have an impact on your vehicle's overall performance.
PBT Tyres is the one-stop-destination for car owners looking for premium-, mid-range or quality Cheap tyres Market Harborough. We offer a variety of tyres for many different vehicle models.
Our inventory stocks a wide range of tyre brands from across the world to offer our customers a variety of choices.
You can always talk to our team if you would like some guidance on finding the perfect Car Tyres Market Harborough for your vehicle.
Different types of Car tyres Market Harborough
Summer Tyres
These tyres are excellent for temperatures over 7 degrees Celcius. Summer tyres feature a clever tread pattern and a hard rubber compound for easy manoeuvring during the hot months of the year. Moreover, summer tyres allow improved stability, enhanced responsiveness, efficient braking and help decrease fuel consumption. Enjoy a comfortable and safe driving experience with the best summer tyres available with PBT Supplies Ltd.
Winter Tyres
These tyres are ideal for driving in temperatures below 7 degrees Celcius. These tyres are made with soft rubber compounds that allow them to remain flexible on ice and snow-covered roads. Also, winter tyres have a deep and aggressive tread pattern that enables reliable grip and minimises the risk of aquaplaning by allowing the water to escape quickly.
All-Season Tyres
As the name implies, All-Season Tyres are excellent to get year-round reliable performance. Car owners no longer need to change their tyres twice a year for the best performance. All-Season Tyres will improve performance and deliver a safe drive all year round in moderate weather conditions.
4x4 Tyres
These tyres are specially designed for SUVs and CUVs. There are three types of 4x4 called H/T (highway-terrain), A/T (all-terrain), and M/T (mud-terrain). The strong build of these tyres delivers excellent cornering, braking and turning performance even at high speeds. The aggressive tread design and specialised material used for making 4x4 tyres make them efficient in overcoming various road conditions. Furthermore, 4x4 tyres feature large tread blocks, wider spacing and reinforced sidewalls for a superior driving experience.
Run-Flat Tyres
These tyres are widely known for their capability to drive for about 50miles at 50mph, even with a puncture. RFTs provide extra safety and enable the car driver to reach a nearby tyre centre and not get stranded in the middle of nowhere.
Performance Tyres
Installing performance tyres on a sports car or high-end luxury vehicles will offer excellent responsiveness, improved braking and enhanced cornering and handling capabilities.
Why Choose PBT Tyres?
We are a trusted provider of high-quality and, Cheap Car tyres Market Harborough for a wide range of customers. Moreover, our in-house team of technicians is equipped with advanced tools and uses the latest technology to perform precise tyre fitments and other tyre-related services.
You can finally end your search for "Cheap Car tyres near me."
You can buy Car tyres Market Harborough from us using the tyre finder section on our website.
Just type in your vehicle's reg, -number or the tyre size you require, and within seconds you can see all tyre types, brands, and models we have available for you.
With your tyre order, you can also book a fitting appointment at a time and date that suits you best.
You can, of course, also come to our facility directly. You can find us at the M4 Airfield Business Park, Harrison Road, Market Harborough, LE16 7UL.
Please feel free to call us at 01858 289251 if you have any queries about Car tyres Market Harborough.
We are always happy to help.