Are you looking for Tyre Repair for your vehicle?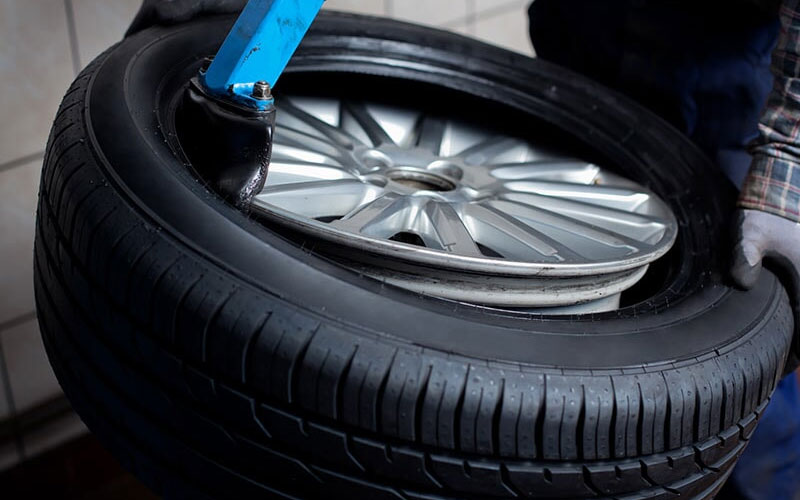 Are you looking for "Tyre Repairs near you"? Then you have reached the correct page!
At PBT Tyres, we provide comprehensive and Cheap Tyre Repair Market Harborough. Our team is well-versed with all the necessary steps needed to repair a tyre and ensure its safety. PBT Supplies only uses advanced tools, technology, and the best materials to perform precise puncture repair Market Harborough that adhere to the highest standards. Come to our facility and let our technicians take care of any tyre-related issues.
Different types of Tyre Repairs Market Harborough
Punctures are very common and mainly caused by sharp objects such as nails, screws or pieces of glass getting stuck in the tyre. But that does not necessarily mean you have to buy a new tyre.
Our team will carefully dismount your vehicle's wheel, remove the tyre, perform a close inspection, and then (if safe) carry out a 100 per cent accurate but still Cheap Tyre Repairs Market Harborough.
Different types of punctures:
Plugging: This process involves fixing a tyre from the outside (no need to remove the wheel and tyre).
Patching: In this process, the tyre is fixed from the inside by applying a durable repair patch.
Plug and Patch: As the name suggests, this process involves a combination of the above two steps. This is our most used technique.
Non-repairable Tyre Repairs Market Harborough
At PBT Tyres, we do not carry out any tyre repairs that fall under the guidelines of BSAU 159. They include:
If a DIY kit was previously used for repairing the particular tyre
Any damage to the sidewalls of a tyre is not repairable. The tyre sidewalls undergo extreme on-roads tension and might be get punctured. Punctures can affect the entire structural integrity, making any tyre prone to burst.
The tread depth of a tyre must be equal to or more than 1.6mm according to legal standards in the UK.
If there are deep cuts or splits are visible on the rubber.
Damages larger than 6mm
Run-flat tyres
Please note: Run-flat tyres are not considered safe for repairs as their structure changes once driven on without air pressure.
When getting Tyre Repair Market Harborough at PBT Supplies Ltd., you can be 100 per cent sure of the highest safety standards. No compromises!
If we cannot carry out a puncture repair Market Harborough, we will show you the reason and recommend a tyre replacement. Here at PBT Tyres, you can find a wide variety of tyres from many reputable brands. We cater to all customer requirements and budgets. Whether you would like to buy premium- mid range or budget tyres, we've got you covered.
Cheap Tyre Repairs Market Harborough
Don't hesitate to get in touch with us if you have any questions about Cheap Tyre Repair Market Harborough.
For a quick tyre repair, just come to our garage at M4 Airfield Business Park, Harrison Road, Market Harborough, LE16 7UL.
No appointment needed.